We're MDT Technical
We can help you find a job in tech, cable, and telecom or healthcare insurance.
GET STARTED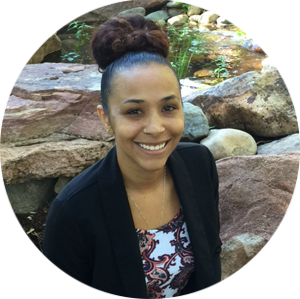 Say Hello to your MDT Recruiter
1
First, we
gather information

about you such as desired position, experience, skills, desired salary, and more.
2
Your recruiter wants to build a lasting relationship so next she creates an MDT Technical
candidate profile

for you.
3
A recruiter will get back to you and talk more about your

goals

and decide if you're a good fit for a certain career.
4
You and the employer

decide

if it's a good fit.
"We don't believe 'job placements' create lasting relationships - 'Great experiences' do."
Congrats on your new job!
Once we've found a good fit, you'll move onto the process of onboarding and start your new career at an exciting company.
We'll be there every step of the way.