We thrive on value-based interactions.
This belief is reflected in our attention to the little things.
We are passionate about genuine personal interaction
We believe that without a true interest in what makes a person or organization tick, it's easy to misrepresent professional skills, career aspirations or the nuances of a knowledge-based job opportunity. We genuinely enjoy our interactions with clients and candidates, and it shows in the quality of our relationships. Our contractor and permanent hires have a 95% retention rate.
We believe fluid communication is key
What good is valuable information if it isn't communicated in a timely manner? From new skill requirements to industry news to updates in interview day logistics, it is our second nature to convey important information to the right stakeholders as soon as we hear about it. This results in immediate response to changes in your needs – and our preparedness to respond to changes in the industries we serve as a whole.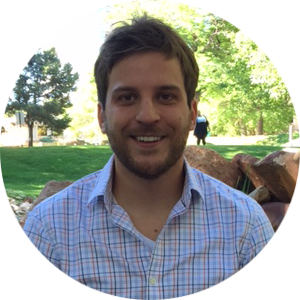 We believe narrow industry focus enables the highest quality expertise
By focusing on top IT talent in the healthcare, cable and technology industries, we have developed an intimate knowledge of how to represent our customer's best interests.
We thrive on value-based interactions
This belief is reflected in our attention to the little things that matter to each company and candidate. It is our job to uncover details which matter in fitting the right person with the right job. See examples here.
Our organization is driven by results-oriented employees
When recruiters and client relationship managers contribute feedback at MDT Technical, leadership listens and takes immediate action when necessary. This bottom-up organizational style rewards a sense of pride and ownership for every employee.