How IT Transforms Healthcare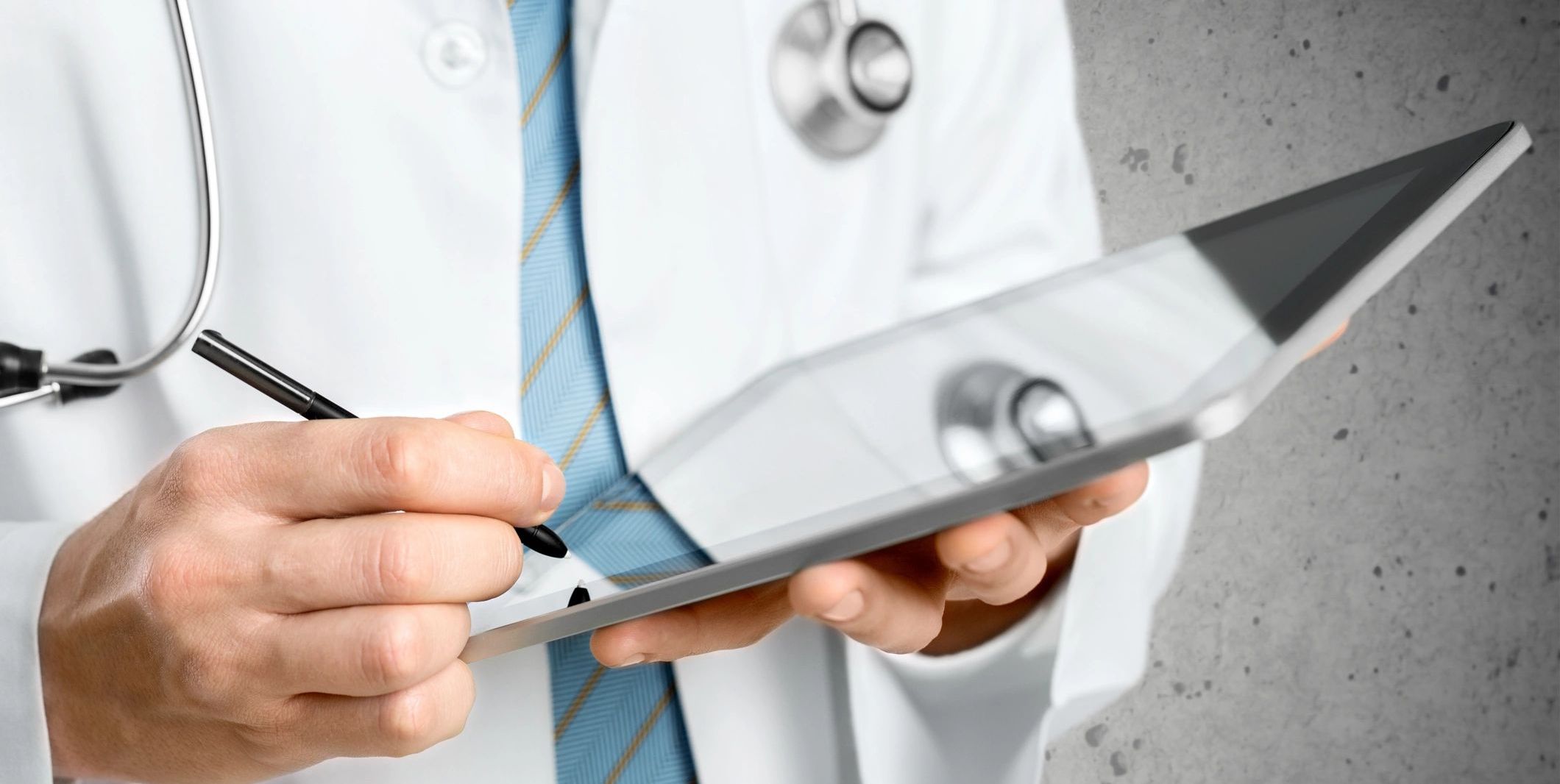 With the rise of Information Technology in the Healthcare industry, the demand for more efficient, effective and affordable ways to provide the highest quality and error-free care is becoming more attainable with health informatics.
What is Health Informatics?
Healthcare Informatics is the science behind convergence of healthcare, information technology and business. It allows healthcare professionals to advance wellness, provide higher quality care and protect patient safety.
All aspects of the effective and efficient planning, organization, implementation, analysis, collection and the use of data to create information within the healthcare system are managed by Health Informatics.
Billing, insurance and reimbursement of heath care expenses
Electronic health records are available to patients and clinicians
Patient education through multimedia
Research analysis of healthcare costs, threats, and trends
Electronic health information exchanged between various health care providers
And much more!
What Do Health Informatics Professionals Do?
Studies show that 50,000 health informatics workers will be needed in the next 5-7 years. The estimated increase in heath IT jobs between 2010 and 2020 is 21%.
Health Informatics:
Maintain patient confidentiality
Accumulate and analyze medical data for better quality care, research and cost control
Construct, implement and maintain systems to compile, store and organize a patient's medical and medical related data
Process medical documents more efficiently
Secure patient record completion and accuracy and easily available to medical professional
Troubleshoot and improve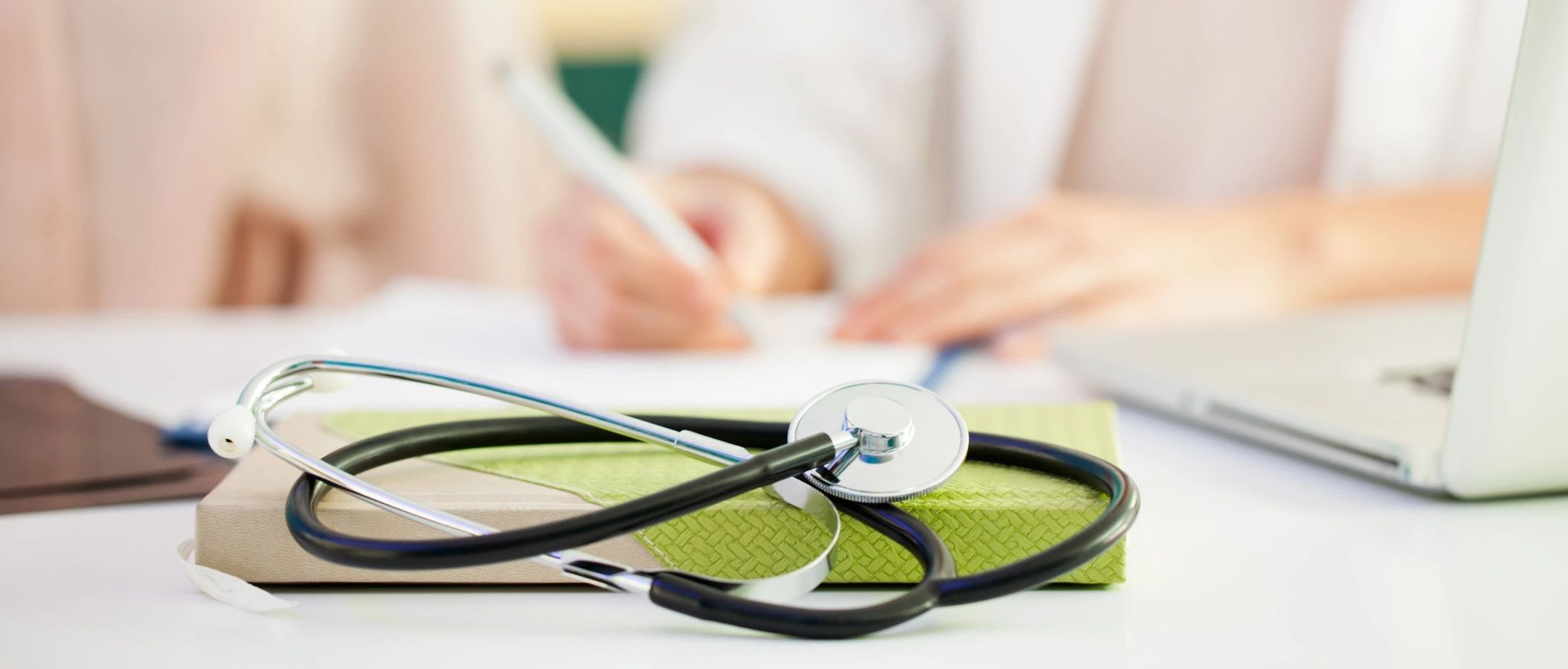 Sub-disciples of Health Informatics include: 
Nursing informatics
Medical informatics
Pharmacy informatics
Clinical informatics
Consumer informatics
Public health informatics
Pharmaceutical informatics
Health IT
Health information management
What Are the Benefits of Health Informatics?
Time and Cost Reduction
82% of clinicians report that electronic prescribing saves time and reduces errors.
Eliminates the need for repeated tests or procedures. 75% of clinicians receive labs results faster using electronic health records
Integrates the medical care process
50% of healthcare costs are wasted on inefficient processes. In a survey done on 500 health management professionals, 52% stated that they hope electronic health record will lower operational costs between $37 million – $59 million.
189 Massachusetts practices that were included in a study showed that the number of malpractice claims dropped from 49 to 2 following the introduction of electronic health records. Facilities maintaining the use of medical informatics systems can thoroughly audit patient records in 1.4 hours, compared to 3.9 hours using paper systems.
Improved Care
75% of providers report that electronic health records let them provide better care; the information exchange increases organization between care providers.
Electronics health records provide:
Safer, more reliable prescribing
Accessible access for all medical professional, even in remote locations
Complete documentation with accurate medical history
Warning of drug interactions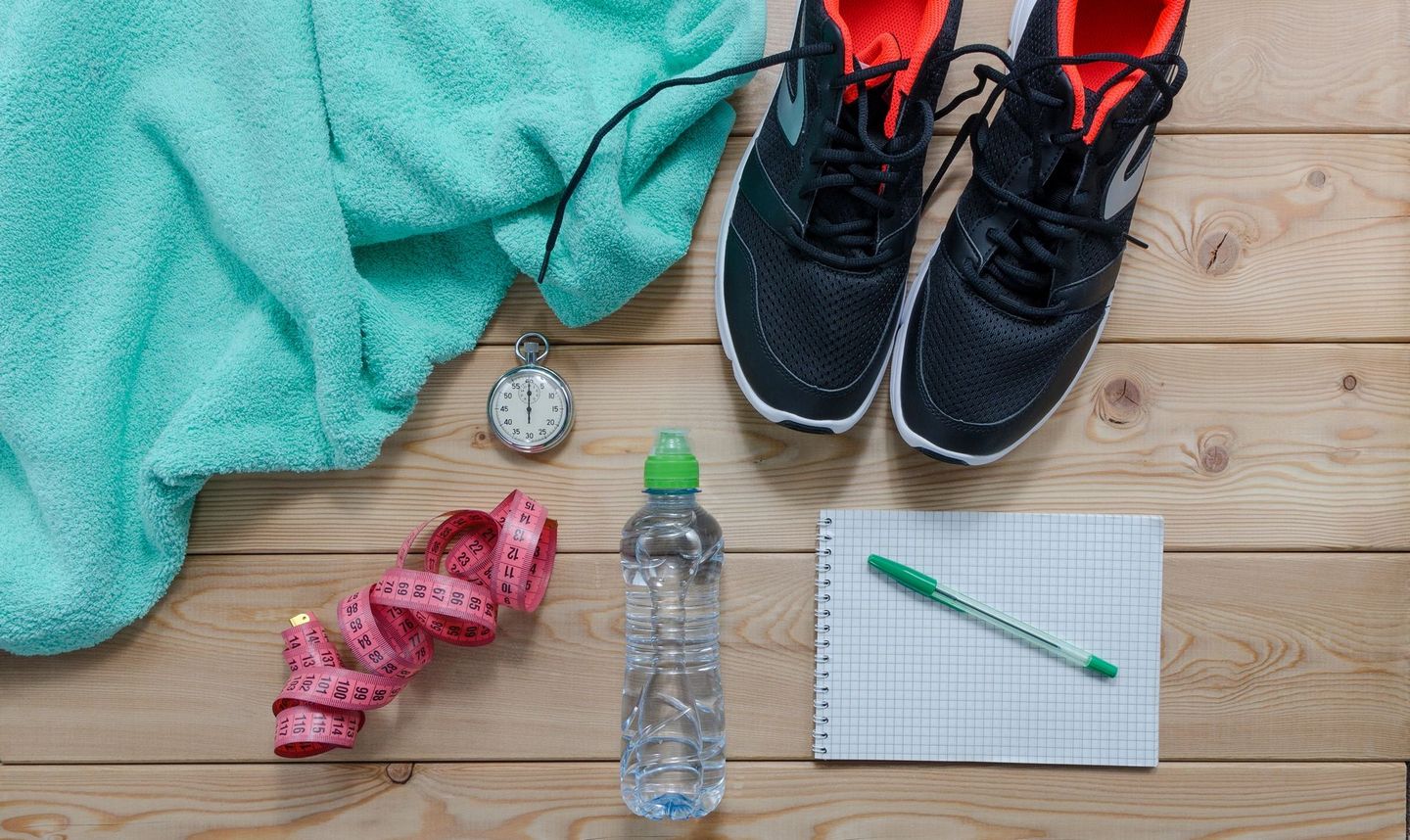 Patient Education
According to studies, 61% of health management professionals agree that patient education is a primary objective of healthcare IT strategies.
A study done on young Type 1 diabetes patients reports that 62% find that an electronic log of their glucose levels and insulin more fun to use.
These medical and consumer informatics systems can be set up to help patients manage their own care, keep patients involved and informed of their healthcare, and allow them direct access to their health records.