Meet Our Recruiters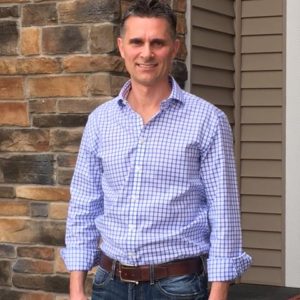 Jim Wick
Sr Technical Recruiter
Featured Recruiter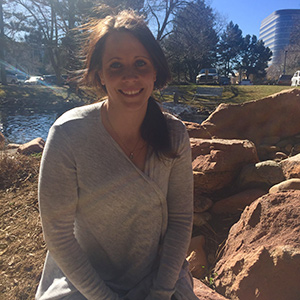 Katie DeWeese
Technical Recruiter
Featured Recruiter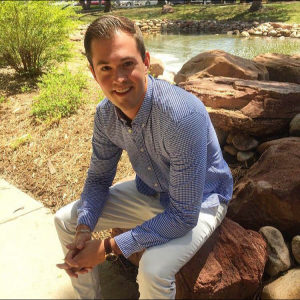 Colin Eighmy
Sr. Technical Recruiter
Featured Recruiter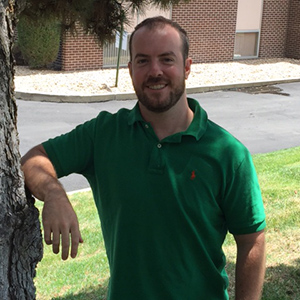 Michael Morrisey
Sr. Technical Recruiter
Featured Recruiter
Mohammad Husain
Sr. Technical Recruiter
Featured Recruiter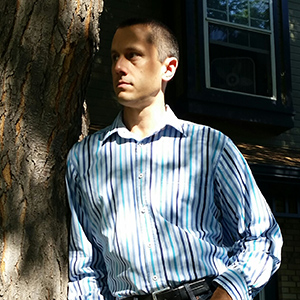 Patrick Sawhill
Sr. Technical Recruiter
Featured Recruiter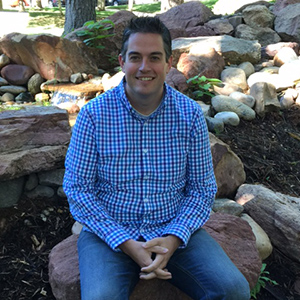 Ryan Haggerty
Sr. Technical Recruiter
Featured Recruiter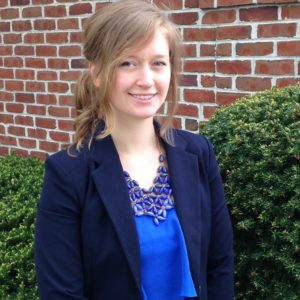 Sabrina Spontak
Technical Recruiter
Featured Recruiter
Meet Our Leadership Team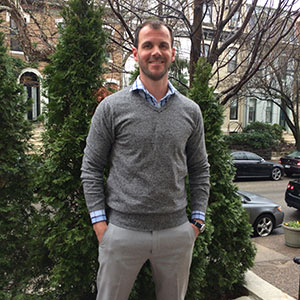 Anthony Perlo
Senior Account Executive
Featured Recruiter
Chanin Seeger
Employee Relationship Manager
Featured Recruiter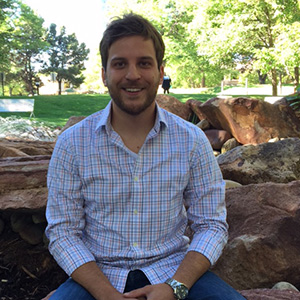 Kevin Haas
Recruiting Manager
Featured Recruiter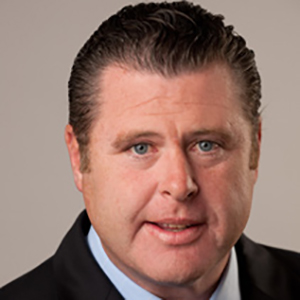 Mike Boyle
COO
Featured Recruiter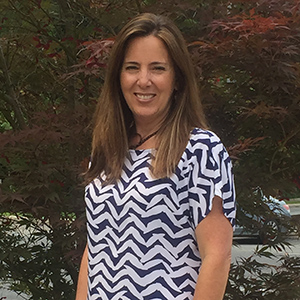 Tammy Simonetti
VP National Business Development
Featured Recruiter
Meet Our Founder
Mr. Traina, the Founder of MDT Technical, is a seasoned executive who has served as CEO at the helm of numerous companies, including Foster America Inc., Correctional Healthcare solutions, ClearPoint Resources, Mercer staffing and MDT Holdings. Mike has offered a unique perspective to these companies, having purchased, transformed and sold many small to mid-sized companies within the staffing and professional services space.
Mike's involvement with these organizations has led to numerous accolades relating to such accomplishments as moving small companies to the Staffing Industry Report's list of "Top U.S. Staffing Firms" and a Ranking by Inc. Magazine, as the 17th fastest growing private company in America in the September 2006 issue (the "Inc. 500".)
Mike has a proven track record of success in the industry relating to restructuring, yielding unprecedented growth and rapid change. He has extensive experience evaluating venture capital investment opportunities, raising capital, advising the investment community, vendor negotiations, workers' compensation, insurance and more. Mike holds a BA from Brown University and an MBA from the Darden School at the University of Virginia.